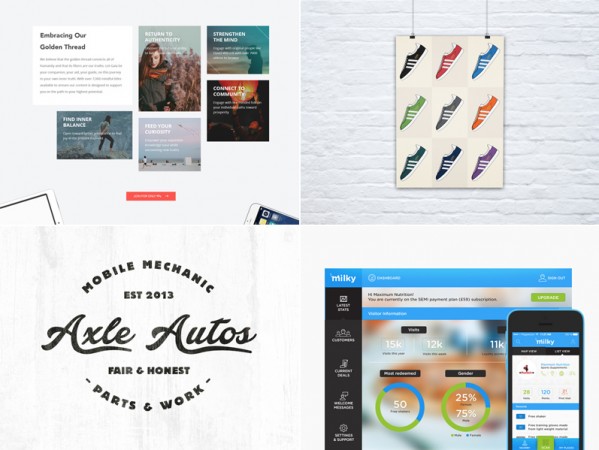 Thanks for checking out my blog.
I've got plenty of posts coming but in the mean time please feel free to take a look around my site and get in contact if you have any questions or just fancy a chat.
You can use the social links or take a look at more work here.