Hi Guys
If your in need of some design inspiration then keep reading!
Packaging design is becoming more and more appealing to me due to some of the fantastic illustrators and typographers moulding brands so I thought I would showcase some of the best packaging design out there at the minute that I think is great.
The Natural Citizen
By Muti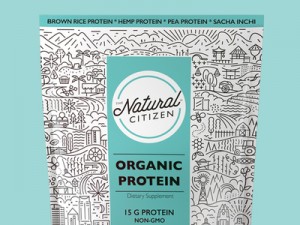 Mission Tequila
By Canales & Co.
Onyx Coffee Bags
By Jeremy Teff
Sho' Nuff Can – Against the Grain
By Robby Davis
I hope you enjoy.
Luke